Shi-yo, Musicians, Families, and Friends!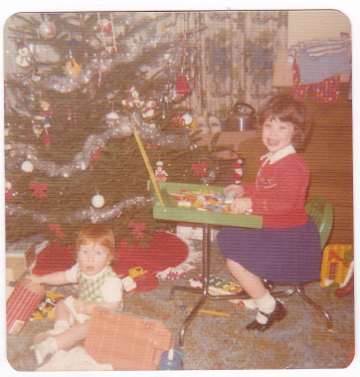 I
*
remember

*
being 5 years old and thinking that I would be a music teacher in an elementary school.
Setting that as a goal for myself, I spent my
youth
developing
music skills and
preparing
for college.
After completing my undergraduate degree in
Music Education
at
The Crane School of Music
in Potsdam, New York (1994), I completed my master's degree in
Music Therapy
at Florida State University (1996). Soon after graduating from FSU,
I walked into my very first music room at 21
years old...
more than excited
to see
my
dream
come true.
Here I am, a few (ahem)
years
later...
STILL EXCITED
to be living my dream...
STILL EXCITED
to be learning and growing...
STILL EXCITED
to be a music teacher in the very
best
elementary school! It is with great joy that I sing, move, play, create, talk, listen to, investigate, write, share, and experience music with your child at Cherokee Elementary School. I am thankful for the opportunity each and every day.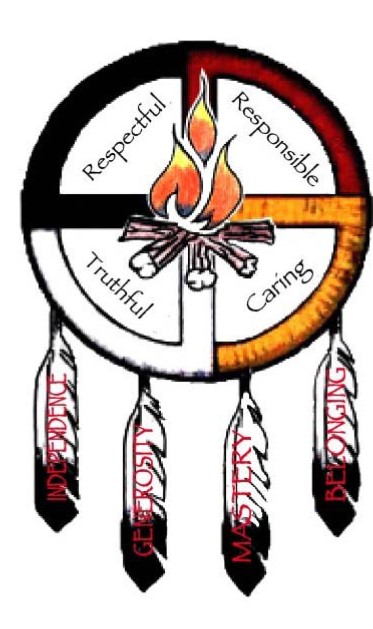 Our CES Music Room is committed to the
In the music room, we all belong.
In the music room, we can learn and grow.
In the music room, we have the power to make decision.
In the music room, we choose to help others.
In the music room, we believe it is important to be
responsible, respectful, truthful, caring, and safe.
Ms. Colvin is a musician that also loves reading, spending time with friends, and smelling the flowers along the way. Ms. Colvin graduated from the Crane School of Music (SUNY Potsdam) with her Bachelor of Music Education degree in 1994 and from Florida State University with her Masters of Music Therapy degree in 1996. She has been teaching in Indian Country for nearly 25 years; 20 of those years in Cherokee, NC. Ms. Colvin recently attained a long-standing professional goal of becoming certified in the Kodaly Teaching Methodology.